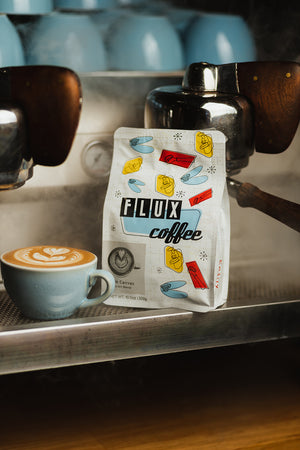 Blank Canvas - Latte Art Blend
Blank Canvas is a special blend of salvaged green coffee from various importers condemned to the trash. We couldn't think of a coffee more perfectly intended for latte art and not for drinking.
Practicing latte art is very wasteful. And instead of using expensive beans to practice, we have teamed up with a few different coffee importers and are buying green coffee that they were going to throw out. This in our opinion is a great solution to the waste that practicing latte art has.