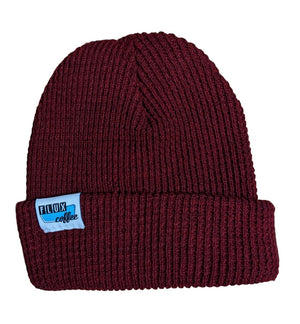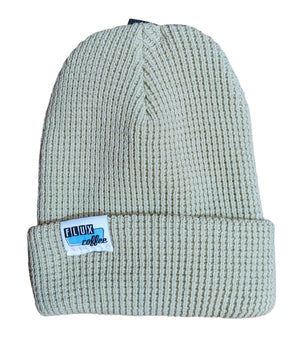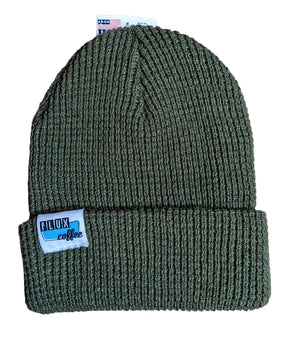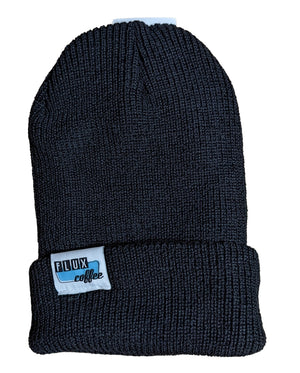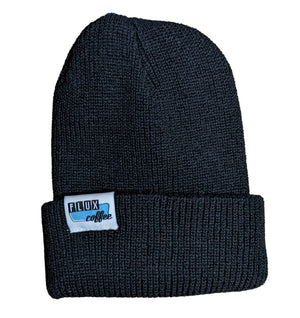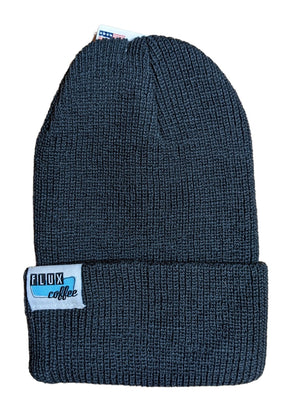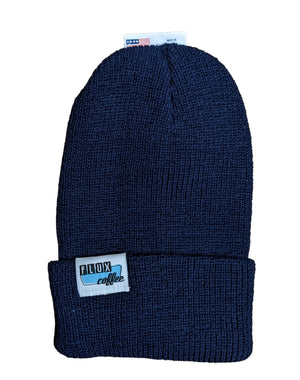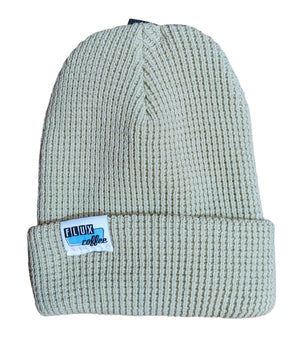 Beanies
Keeping your head warm with these stylish yet functional beanies. 
Tundra Cap - The 2-ply thermal knit 100% Acrylic
Dri-Release Watch Cap - Outer Shell: 100% AcrylicLiner: 100% Wool drirelease® (88% Polyester, 12% Wool) - Wicks moisture away and keeps you super warm. 
Watch Cap - Ribbed with 100% Worsted Wool, classic watch Cap.