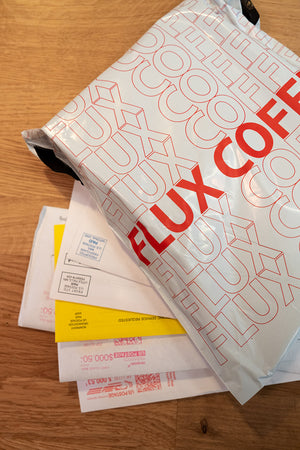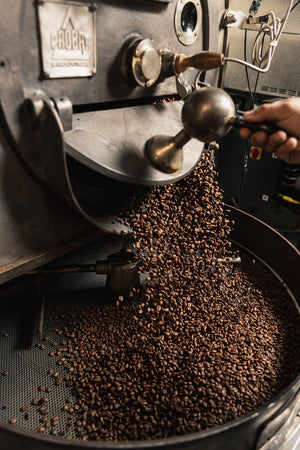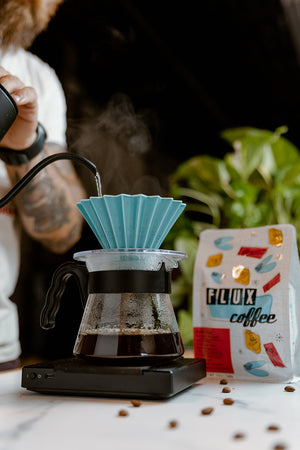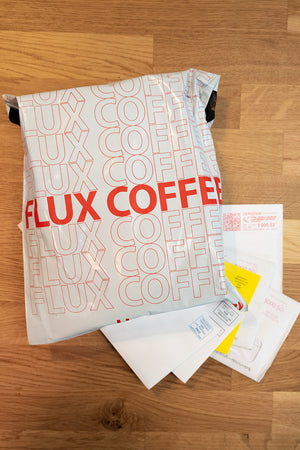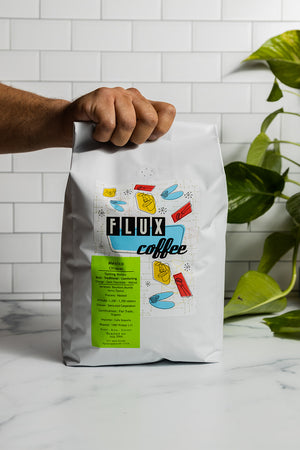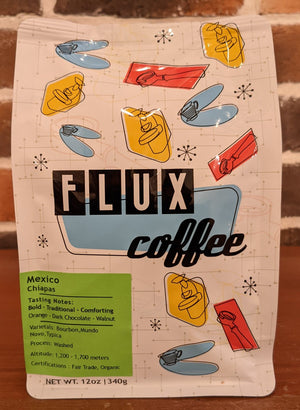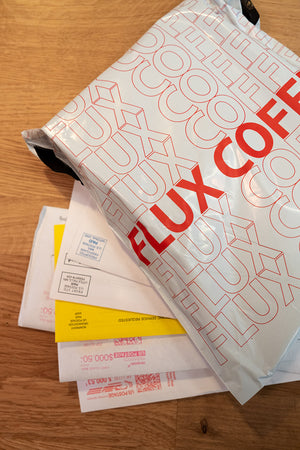 Subscription
From our roastery to your doorstep. 3 different options to subscribe and save. Free shipping on all subscriptions. 
1. Two 300 gram bags of Mexican Chiapas. 
2. One 5 pound bag of Mexican Chiapas.
3. Two different offerings of Micro Lot Coffee. 
Subscriber's first order will ship on our next production day and future orders will ship based on the frequency you select. This is an ongoing subscription and will renew at the frequency you choose until you cancel.